SALAAM14032019044249
5 simple ways to teach kids about Islam
retail-spirituality
Story
5 simple ways to teach kids about Islam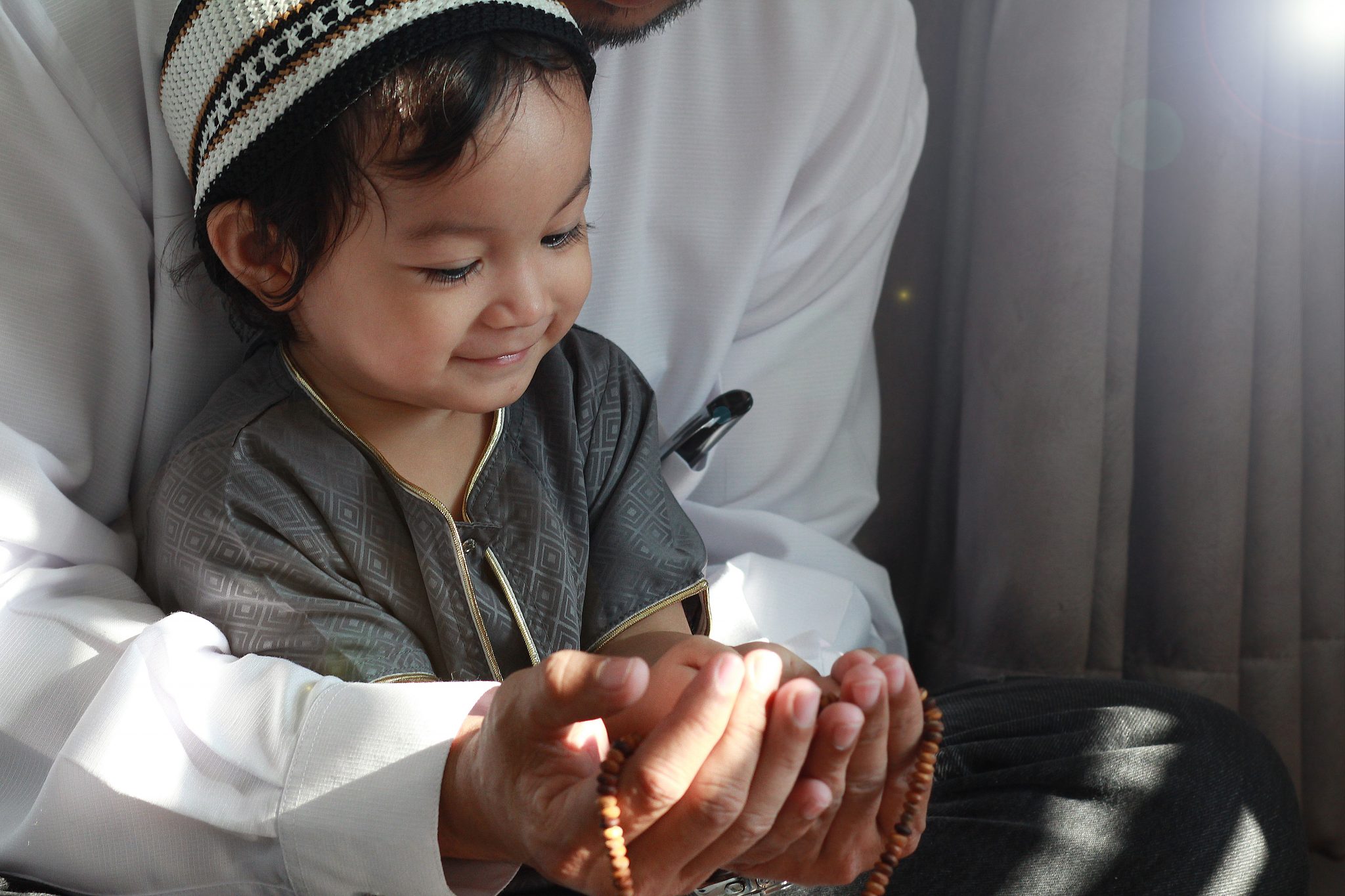 Spirituality
14 March 2019
Every parent knows how hard it can be to get kids excited about praying Salah and reading the Quran. As a confidently Muslim charity, we at Penny Appeal know that all blessings come from Allah (swt), and we want to encourage all kids to build their deen. So, we've come up with a list of 5 simple ways to teach your children about Islam.
1. Make Salah Kid-friendly
It can be confusing for kids trying to learn how to pray. But there are ways to help make Salah for kids easier to understand. Here at Penny Appeal, we've developed our own cute, cuddly, fun guide to Salah for kids – Penny the Prayer Bear!